Natural Solutions
Stay up-to-date on the latest in health and beauty news and tips from around the world and from the latest advancements in science & technology
Categories
View All3 Articles
Recent Posts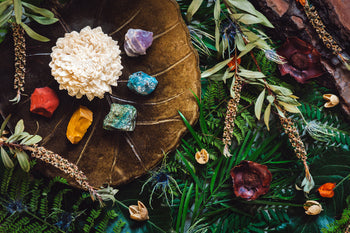 Emotional Healing Charts

Relax with Passion Flower

Passionflower helps to relax motor nerves and reduce muscle spasms making it an effective remedy for anxiety, stress, nervous agitation, and insomnia. It is particularly good for mild to moderate anxiety due to worry or excess work.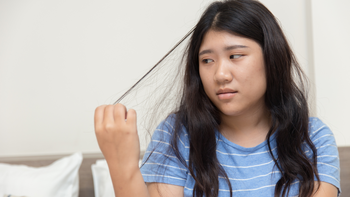 Trichotillomania: The Hair-Pulling Disorder

Hair-pulling disorder occurs in about 1%-2% of American adults and more frequently in females, including Victoria's Secret model Sara Sampaio.